Why Choose Cashell Consulting Group?
The most significant indicator of a business partner's ability is their previous track record. Pat Cashell founded Cashell Consulting Group after spending much of his life working for nonprofits and leveraging his expertise for his community partners.
Cashell both spearheaded and assisted in numerous community projects and legacy-building initiatives, such as:
Closing over $50 million in real estate transactions and helping multiple clients seamlessly integrate into the Northern Nevada community.
Instrumental in the building of the Village at Sage Street to create low income dorm housing for 216 residents.
Raised capital for purchase and redevelopment of commercial and investment properties in Reno.
Created vertically integrated collaborations for projects through a vast network of connections including builders, developers, brokers, politicians, bankers, etc.
Worked hand in hand with city and county staff to ensure successful completion of projects throughout the city.
Pat Cashell and the Cashell Consulting Group are here to help you cement your legacy and become a fixture in the community.
Our Projects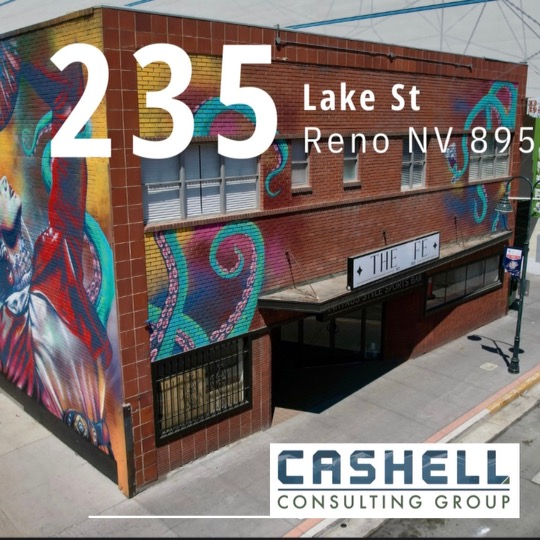 235 Lake St
Download Brochure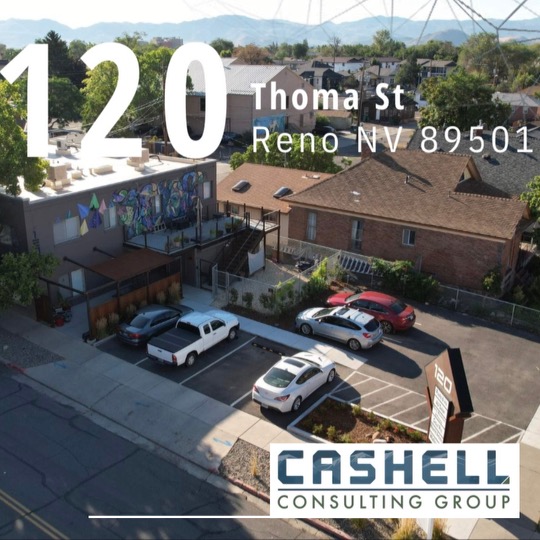 120 Thoma St
Download Brochure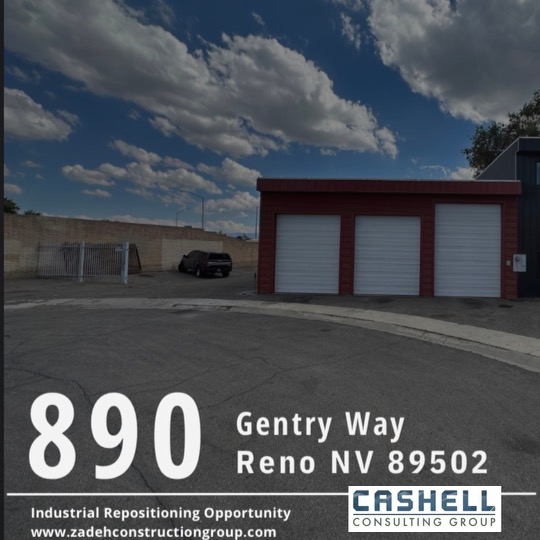 890 Gentry Way
Download Brochure